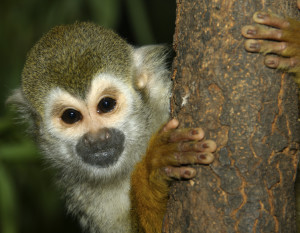 Fact: Americans leave more than 500,000,000 vacation days unused.
Fact: One in four Americans gets no paid vacation.
Fact: Costa Rica is one of the most bio-diverse regions in the world, home to a variety of natural terrain.
Fact: Vacation Quest has the perfect Costa Rica vacation just waiting for you this summer and fall.