As a Vacation Quest member, you have access to the newest shopping trend that's both fun and rewarding, offering you savings on the name brands you know and love.
If you haven't checked out the new Discovery Mall access you get with your membership, you're missing out on discounts and rewards from the goods and services you buy every day.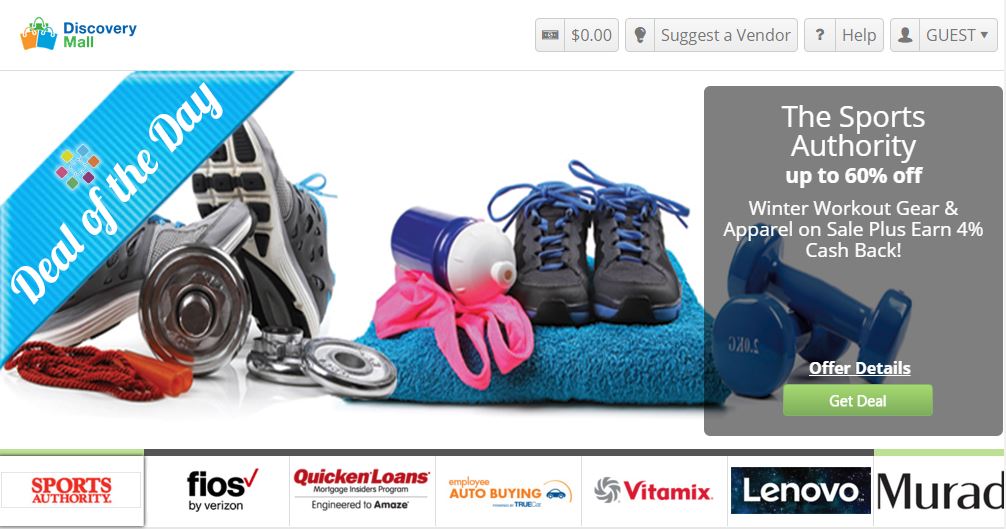 You'll find special daily deals and more on everything from:
Clothing
Electronics
Tickets
Dining
Entertainment
So much more!
You can filter by popularity, brand, newest and even save deals to your Favorites list so you can come access it later.
Earn Cash Back
What makes the Discovery Mall more appealing than deal sites such as Groupon and Living Social? With your membership, you can earn up to 10 percent cash back on your purchases made online from the Discovery Mall!
Just look for the cash back marker on the offer tile of pop-up to see if what you want qualifies for the reward. Not all offers on Discovery Mall are eligible for cash back.
And redeeming your cash back is easy. After you've accrued $10 or more, simply click on the Cash Back icon in the upper right hand corner, confirm the address and submit. A check will be sent by first-class mail on the same day of the request.
Shop Local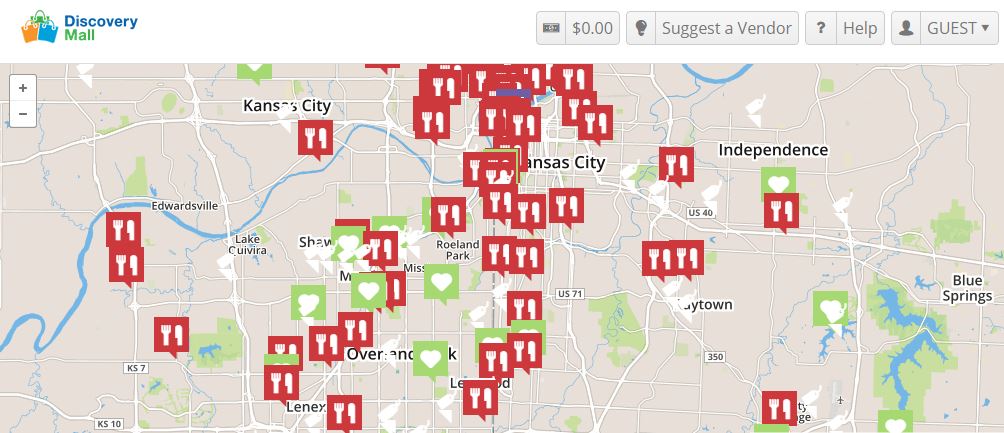 What's more, with Local Deals, you can find savings on the places close to where you live. It's also a great way to discover something new near your home!
We hope you're enjoying all the new perks with Vacation Quest. Browse the new Discovery Mall and see what deals await you. Who doesn't like to save money?
Have you had a chance to use the Discovery Mall yet? Let us know your thoughts in the comments below.