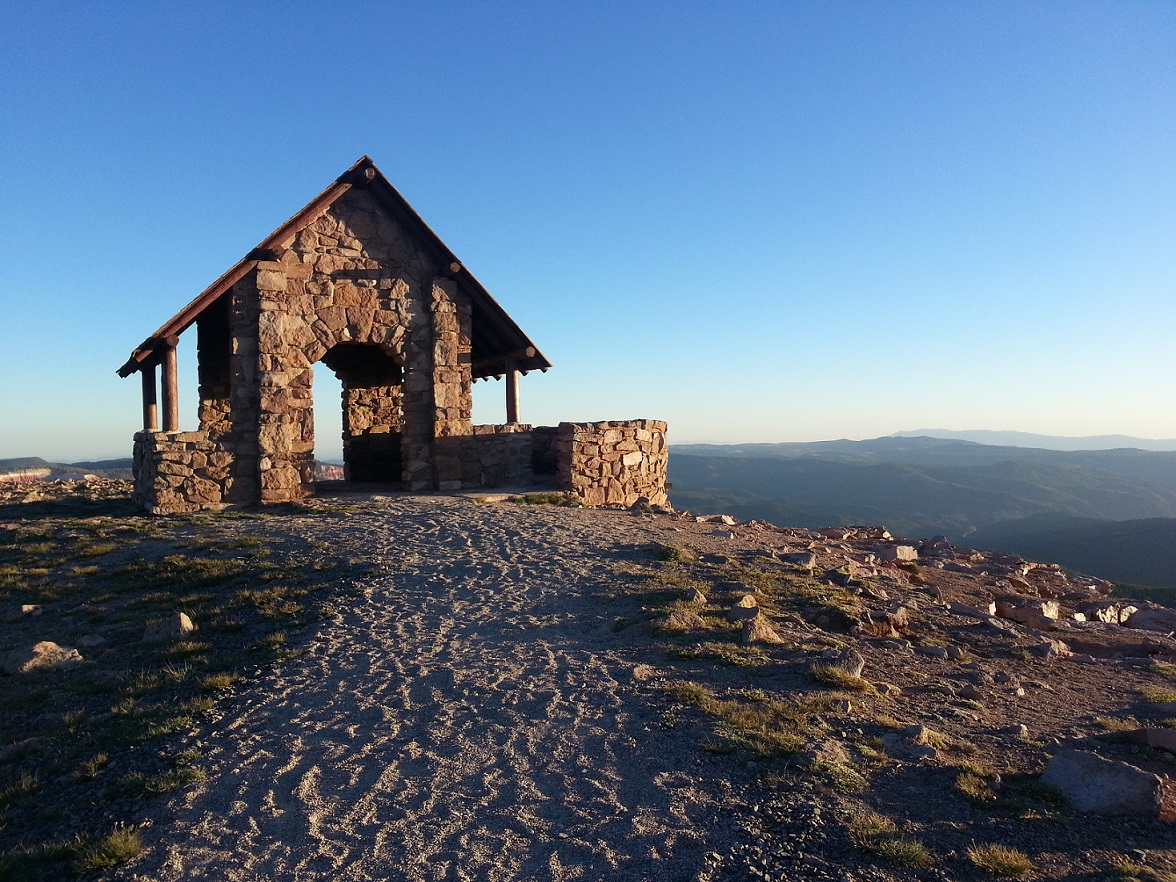 Aimee D. gave us such a great Member Monday the first time around, that we decided to ask her about her most recent vacation to the Cedar Breaks Lodge in Brian Head, Utah. Celebrating their 20-year wedding anniversary, Aimee and her husband spent this trip hiking to see the breathtaking Utah mountains views.  She shares her experience with Vacation Quest members in this week's Member Monday.
Where would you recommend a fellow member to go to…
Eat
The restaurant and the lounge in the resort are wonderful. There is a great pizza joint down the road at the Brian Head Resort as well.
Shop
Across the street at Apple Annie's, there are great souvenirs, groceries and even ice cream!
Have fun/attractions
If you are here, you have to go hiking! There is a Hidden Haven hiking trail that ends in a sweet little waterfall, the Crystal Falls. It is a very majestic hike around the end of a mountain (very scary if you are afraid of heights!) that ends in a fantastic waterfall which turns into a mountain creek. You should definitely go see the Mammoth Cave and Ice Cave around the area, too! If you are brave, there is an overlook up at Cedar Breaks Monument that will just take your breath away!
What was your favorite:
Resort/Condominium Amenity or Room
The pool was really nice. There is a fun game room on the lower floor of the main building that has a ping pong table and pool table. But honestly, just playing Frisbee or horseshoes outside and looking at the amazing view was perfect!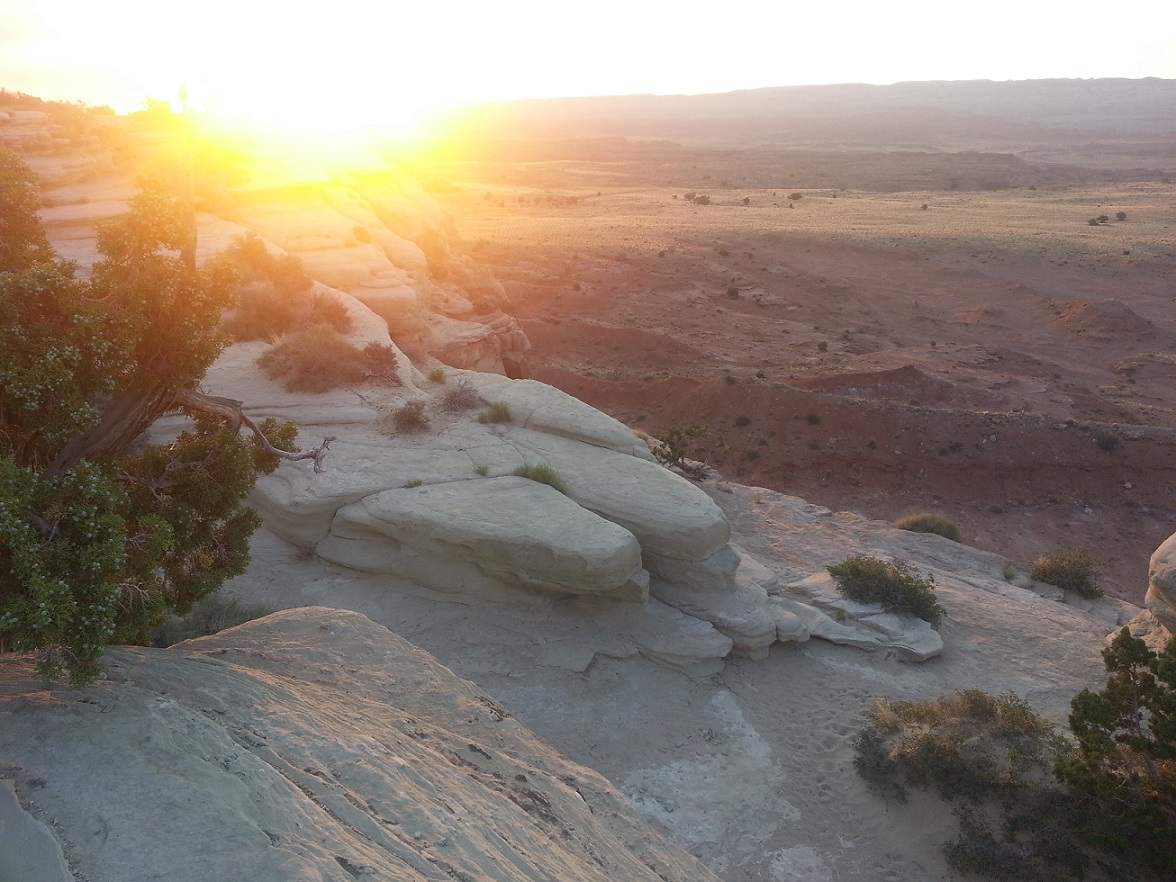 Place to go in the destination
Down at Brian Head, there is an 18-hole disc golf course that has all the hiking and scenery anyone could want. You even get to take the ski lift up to start it! A must-do!
Why did you choose this destination?
It was available during the time frame we had open.
Who did you travel with?
My husband and I took this trip as our 20-year wedding anniversary.
What was your favorite memory of your vacation?
I was so afraid when we first went up this one mountain. You drive all the way around the mountain and just keep going around until you are at the top. It was all gravel road and nothing but a drop off on one side. I was so scared that I cried going down. But after we walked around the side of a mountain to the Crystal Falls and walked up to the summit where these 4,000-year-old trees were at the top, I learned how not be scared of how high I was. So we went back up the first mountain again and I really felt like I conquered it and took tons of pictures and even got down really close to the edge. It was liberating!
Any tips for a traveler to this resort or destination? Anything you think they should bring?
Just remember that it's very high elevation and that it will probably be hard to breathe at times. Bring a couple pairs of good walking shoes and water – lots of water. Lotion, too! It's very dry there.
About you
How long have you been a Vacation Quest member?
Two years.
Why did you join the club?
Free offer.
How many trips have you taken using your membership?
This is our second.
Photos courtesy of member Aimee D.