Vacation Quest member Pam S. recently took her first vacation to Park Regency Resort in Park City, Utah. With another trip already booked, find out what made Pam want to start vacationing more in this week's Member Monday.
Where would you recommend a fellow member to go to…
Shop
Hit the outlet mall in Park City (a little hard to find as it's tucked away behind the Wal-Mart complex). I found great deals at the Coach and Lucky Brand stores while checking three Christmas presents off my list.
Historic Main street has great art, jewelry and one-of-a-kind finds.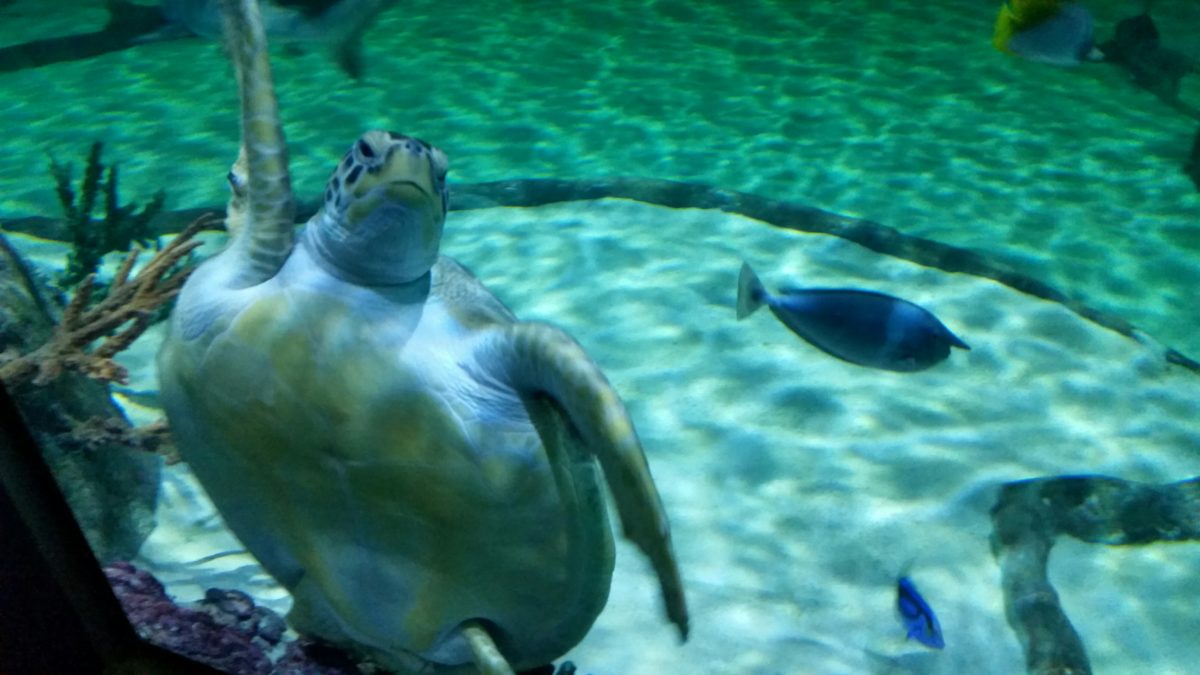 Have fun/attractions
The Loveland Living Planet Aquarium in Draper, Utah.
In Park City, make the drive up the mountain. It's so worth it!
In Salt Lake City, see Temple Square then head north a bit to Antelope Island State Park. It's a drive, but you see the Great Salt Lake up close and personal! We did not see one antelope, but the bison that live on the island are impressive and roam free. Great photo opportunity.
What was your favorite…
Resort/Condo Amenity:
The view (top photo). It was taken from my balcony just after a storm blew through, which was beautiful to watch. Very peaceful and relaxing.
Why did you choose this destination? Were you traveling for a special occasion?
Just checking off the bucket list.
What was your favorite memory of your vacation?
Antelope Island on the Great Salt Lake.
Any tips for a traveler to this resort or destination? Anything you think they should bring?
Day one, I bought a light coat. Spring is fondly referred to as 'mud season,' so along with the beautiful lush green landscape comes rain I did not plan for. Even in May, there was snow in the higher elevations (I would put Guardsman Pass on the must do-list). So keep the coat and good walking shoes handy.
About you
How long have you been a Vacation Quest member?
One year.
Why did you join the club?
To make sure our family (kids are older and moved away while grandkids have started to appear) stays close and keeps making memories.
How many trips have you taken using your membership?
This was my first! Already have another trip booked.
Why do you think traveling is important?
I have found the key to a happy life is doing stuff not buying stuff. So much to see in this beautiful country!
Photos courtesy of member Pam S.