Vacation Quest has added a new level to the membership site. Next time you visit your site, you will see new "marketing" pages first. These allow those who are not yet members to get an overview of the great vacation benefits you're already enjoying.
As a member, you can still log in directly with the Member Login button at the top right of the page.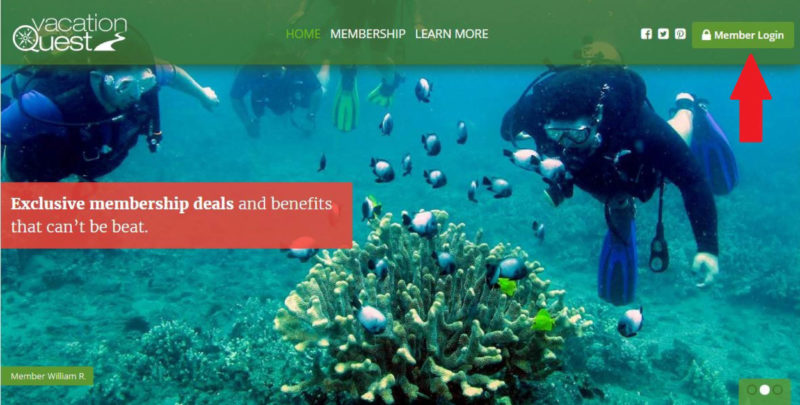 However, we hope you'll take a look through the pages and share the Vacation Quest website with friends and family who would love to travel.
Here's what you'll find on the new exterior pages:
Overview of Member Benefits
Condominium vacations, cruises, hotel, air, car, camping and more!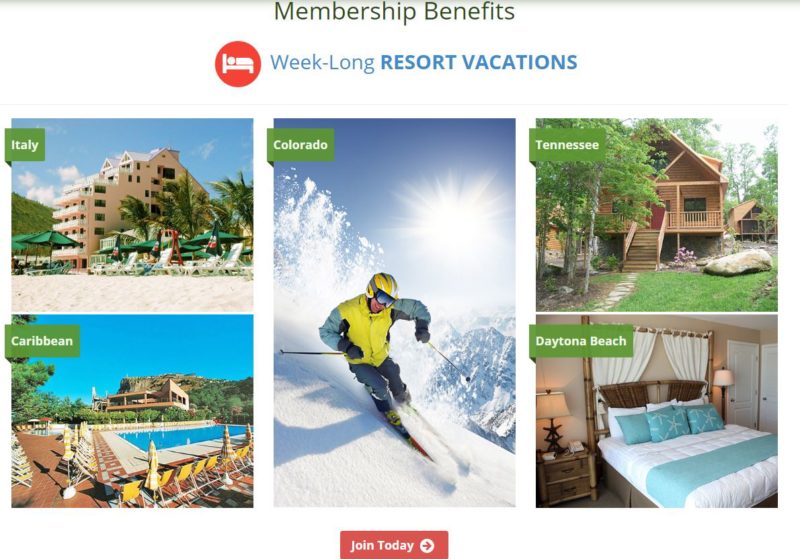 How Membership Works
See real photos and testimonials from our members about their Vacation Quest experiences.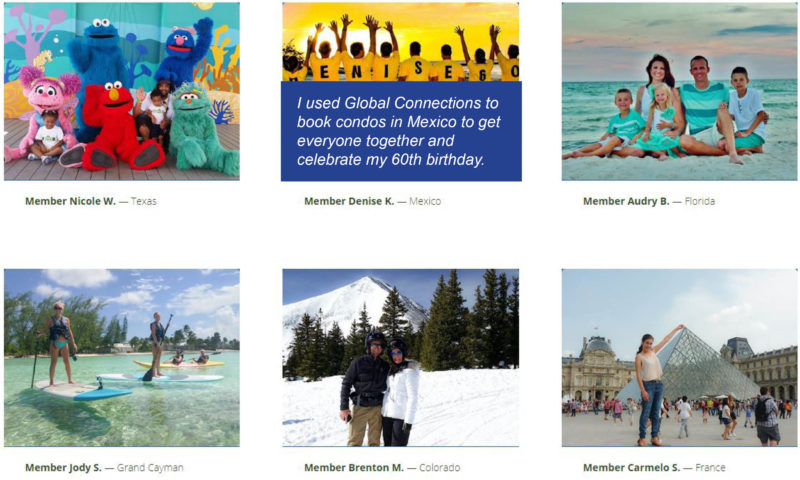 Invitation to Join Vacation Quest
Interested future members can schedule time to learn more about Vacation Quest by filling out the online form or scheduling a tour.
Don't keep your Vacation Quest membership a secret – tell a friend! Remember, when you Share the Journey through our Referral Rewards program, you can earn $25 gift cards, vacation credit or cash.
We hope the new Vacation Quest marketing pages make it easier for you to share your journey!