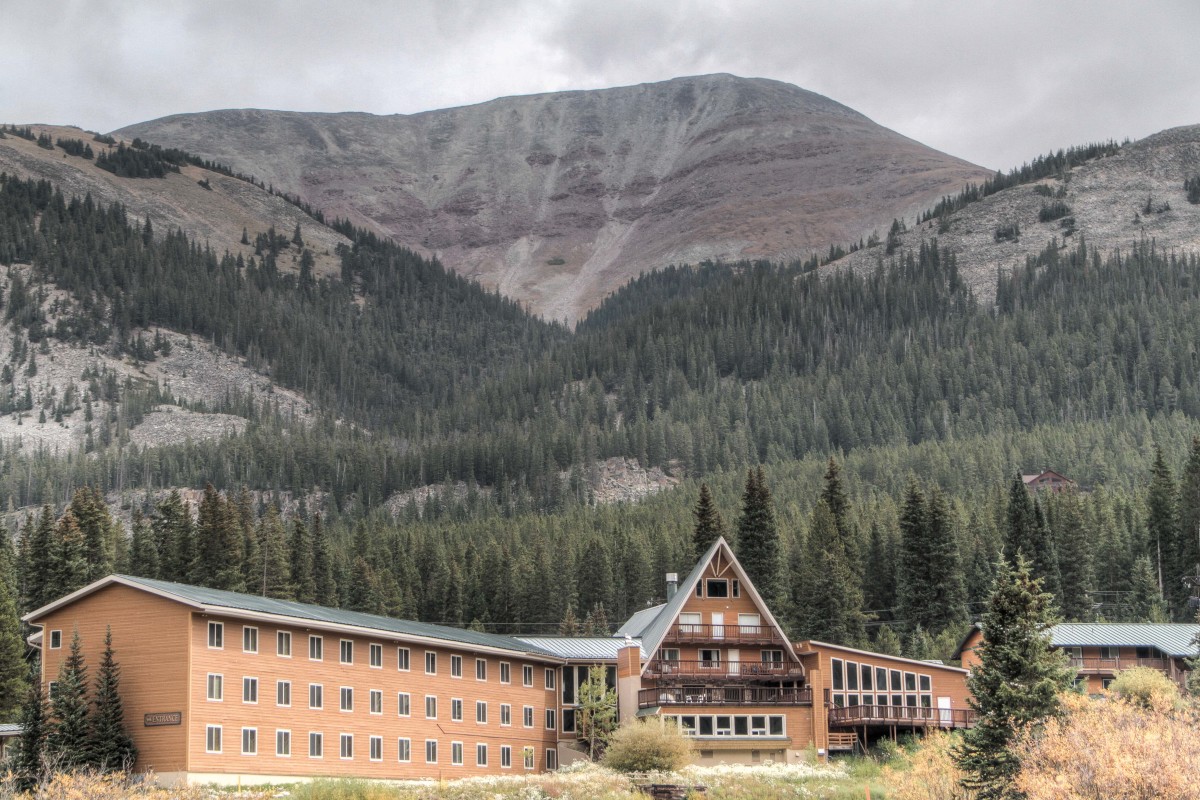 Mountain lovers are going to love the location of our new resort in Breckenridge, Colorado: Lodge by The Blue. You'll be just a few miles from all the skiing, snowboarding and scenic hiking trails you can handle, and you'll have a chance to be one of the first to stay at this rustic retreat with Vacation Quest.
You can book your stay at Lodge by The Blue now and experience all that Breckenridge has to offer. Your newly remodeled alpine suite gives you views of the majestic mountains, river and wooden vistas and has everything for your vacationing needs. We offer one- and two-bedroom condos, which sleep four and six, respectively.
The resort offers several features to make your stay even more enjoyable:
Resort Amenities
Lobby Fireplace
Gas Grills
Indoor Heated Pool
10-Person Hot Tub
Pool Table
Fitness Room
Outdoor Decks
Library and Game Room
Laundry Room On-Site
Sooner or later, you're going to be making your way to the mountains and the city. You won't have to go far for your first adventure:
Nearby Attractions
Mt. Quandary
Lodge by The Blue is nestled at the base of this mountain, which stands 14,277 feet tall and gives hikers a fulfilling journey every time. You can try your hand at a fourteener or just go hiking on one of the many trails in the area. The soothing Blue Lakes and Monte Cristo Creek are peaceful areas to fish around Quandary Peak. Make sure you have a Colorado fishing license!
Country Boy Mine
Go for the gold at this historic mine tour, which tells you the mining history of the town and even shows you how to pan for minerals. You don't get this kind of hands-on mining experience everywhere, so make sure to stop at one of Breckenridge's must-see attractions.
Summer Fun Park
With plenty of winter offerings – skiing, snowboarding, dogsledding, and more – Breckenridge Ski Resort also has a way to have your fill of thrills in the warm weather. From alpine slides to zip-lining to mountain biking, a Breckenridge summer still offers more than you and your family can possibly fit into one week.
The mountains are calling and you can visit them in Breckenridge at the Lodge by The Blue. Call your Vacation Specialist at (800) 411-9027 to book your one- or two-bedroom condo or visit our website today.