Member Christina T. headed out east this fall to the wonderful outdoors of Banner Elk, North Carolina. Blue Ridge Village – the main resort we offer in the area – offers plenty of upside when it comes to accessing surrounding attractions and Christina gives a good summary of what to see in this week's Member Monday.
Where would you recommend a fellow member to go to…
Eat:
Banner Elk Cafe – Good food, outdoor patios with fire pits and live music on some nights.
Shop:
Blowing Rock is a delightful mountain town with interesting shops, although it is a 35- to 40-minute drive.
Have fun/attractions: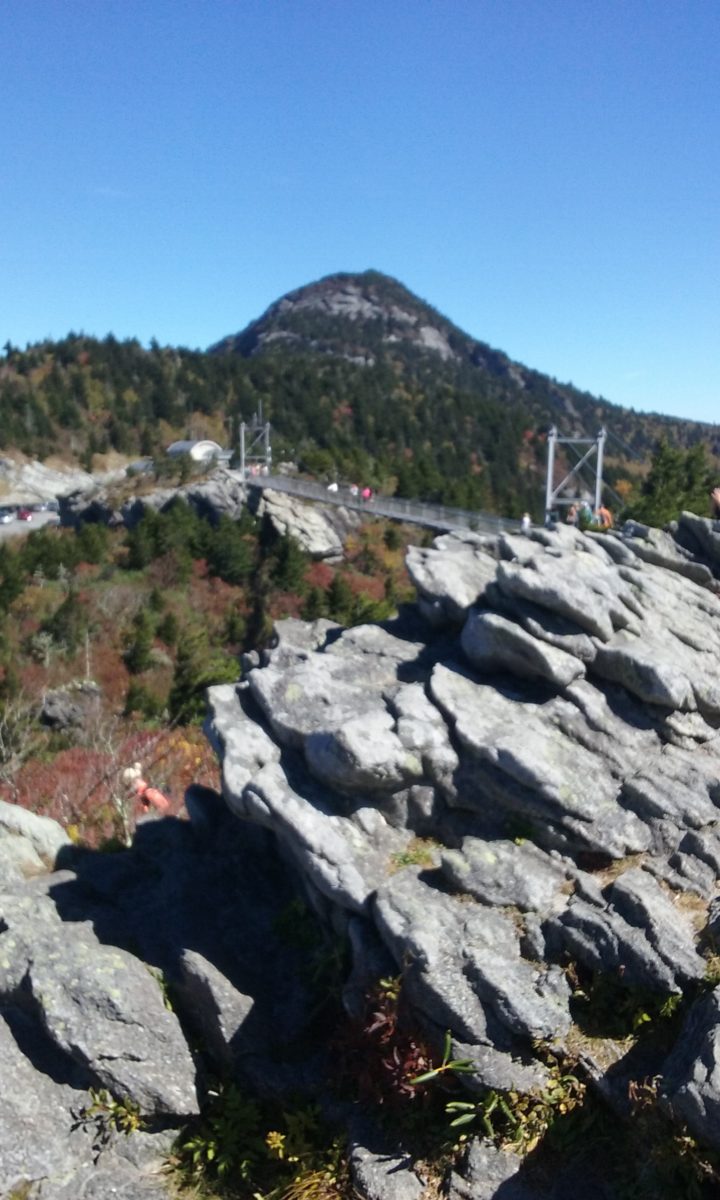 What was your favorite…
Resort/Condo Amenity:
Mountain views are spectacular. The indoor pool/hot tub area is bright and sunny with mountain view.
Any tips for a traveler going to this resort or destination? Anything you think they should bring?
Bring warm clothes. In October, it was in the 30s and windy when we woke up, even though it warmed up to 70 in the afternoon. Also, Blue Ridge Parkway closes in the winter.
Photos courtesy of member Christina T.