Member Laura P. and her husband recently stayed near Ocean City, Maryland, to visit friends and family. When you're in the northeast, that means seafood and they didn't leave disappointed! Laura gave us some good recommendations in this week's Vacation Quest Member Monday.
Where would you recommend a fellow member to go to…
Eat:
There is a restaurant/bar called Seacrets Jamaica in Ocean City, which is awesome. You can eat and drink while floating in the water if you like. The all-you-can eat crabs were beyond our expectations. Nothing in the world compares to Maryland crabs.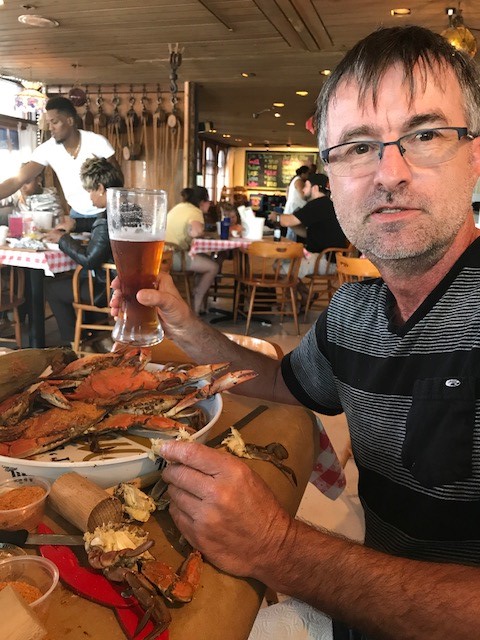 We also recommend Crab Factory for delicious crab cakes.
Shop:
Have fun/attractions:
There was a great classic car show going on while we were there. It happens every year in Ocean City. It's fun watching the cars drive up and down the main drag.
What was your favorite…
Resort/Condo Amenity:
The resort (Bayville Shores in Selbyville, Delaware) was only a couple of miles from Ocean City. The property had nice sidewalks for walking and a very nice pool.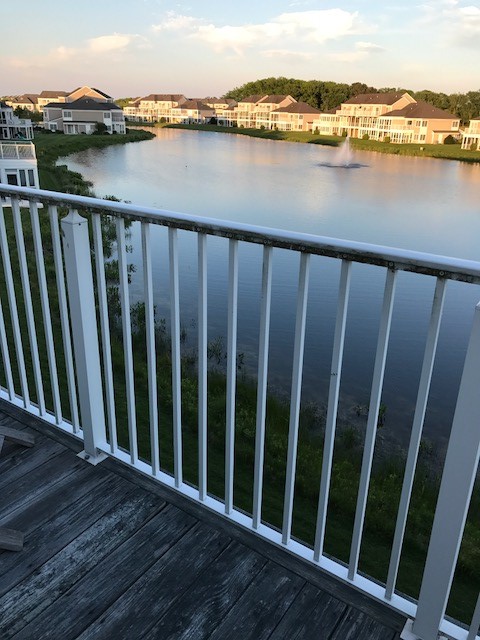 Why did you choose this destination? Were you traveling for a special occasion?
We went to Selbyville to visit family and friends and be close to beach.
About you

How many trips have you taken using your membership?
We have been to many resorts and all have been great. We currently have a trip to Miramar Beach, Florida, and a trip to Banner Elk, North Carolina, planned for later this year.
Why do you think traveling is important?
Traveling is the best way to reconnect with family, friends and discover the world.
Photos courtesy of member Laura P.