Member Jolene S. started her Vacation Quest travels on the right foot with a stay at Wyndham Resort in Fairfield Bay, Arkansas. With so many great hiking trails and lakes, this is a tremendous area for outdoor lovers. Jolene tells us her favorite stops in this week's Member Monday.
Where would you recommend a fellow member to go to…
Eat:
Janssen's Lakefront Restaurant – very good food. It had everything from chicken fried steak to catfish to beef tenderloin. Large portions at reasonable prices. The pecan pie was almost as good a my own.
Shop:
His & Hers Custom Tees & More – Absolutely wonderful proprietors. They made and shipped special-request items, as well as replaced (at no charge) a t-shirt that the decal came off of in the wash. Will most definitely place future orders from them.
Also, Patsy at Greyt Tymes Gifts and Souvenirs has many lovely things and is such a sweet lady. We were able to find gifts for the family back home at her place (as well as His & Hers) without breaking the bank.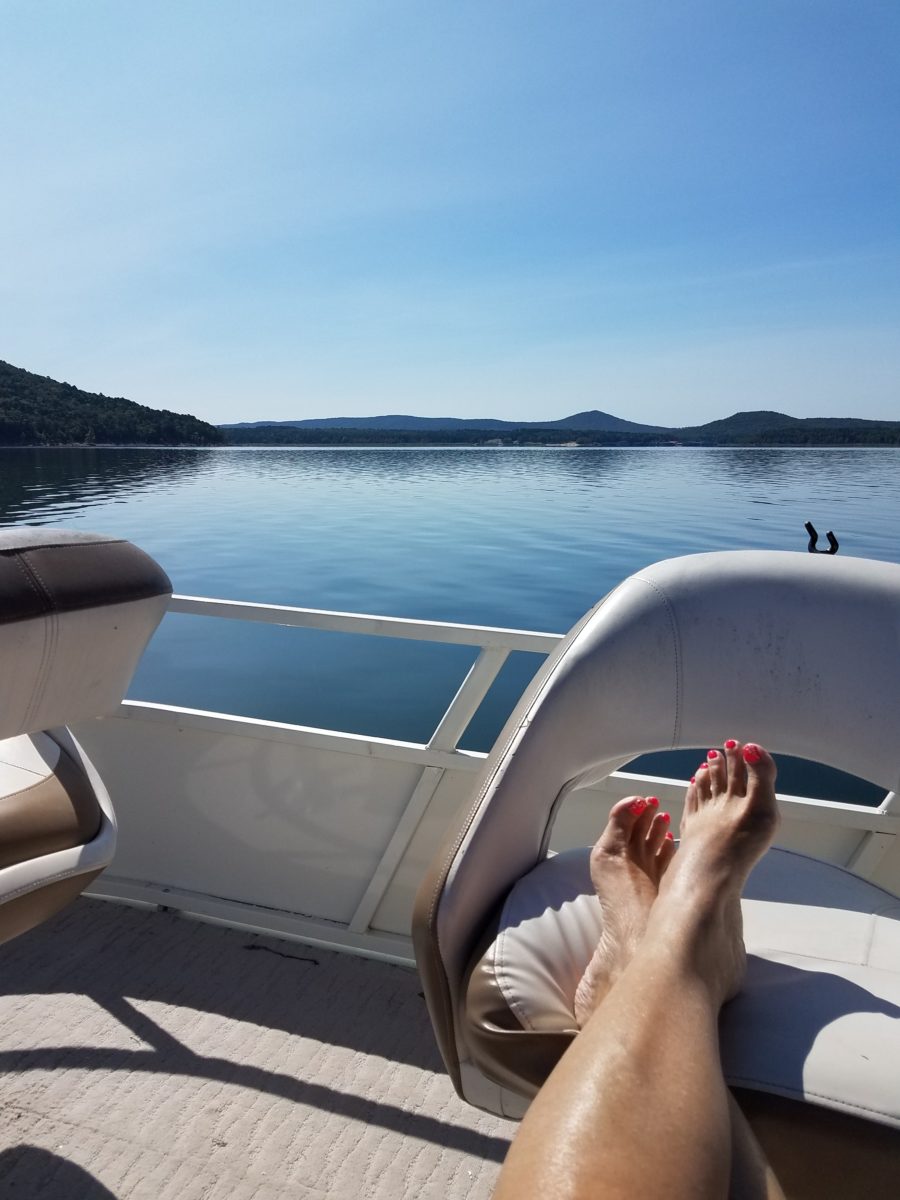 Have fun/attractions:
Fairfield Bay Marina – Boat rental and fishing licenses all in one place.  We were here every day.
If you're into hiking, the Indian Rock Cave is a definite must see! The trail beyond the cave is not one I would recommend for the very young or older individuals. It can be a bit rocky and steep in places, but if you only go as far as the cave and turn back it's still worth it.
Horseback riding at OK Trading Post – 1.5 hr ride for $25! Can't be beat.
Why did you choose this destination? Were you traveling for a special occasion?
We always try to travel for our wedding anniversary. This destination was within driving distance (six hours) without feeling like you have been in the car for days!
We wanted a vacation that was not planned to the minute. The best part was relaxing and no time schedule. It was a quiet resort with no pressure to feel like you were missing something if you just chose to chill.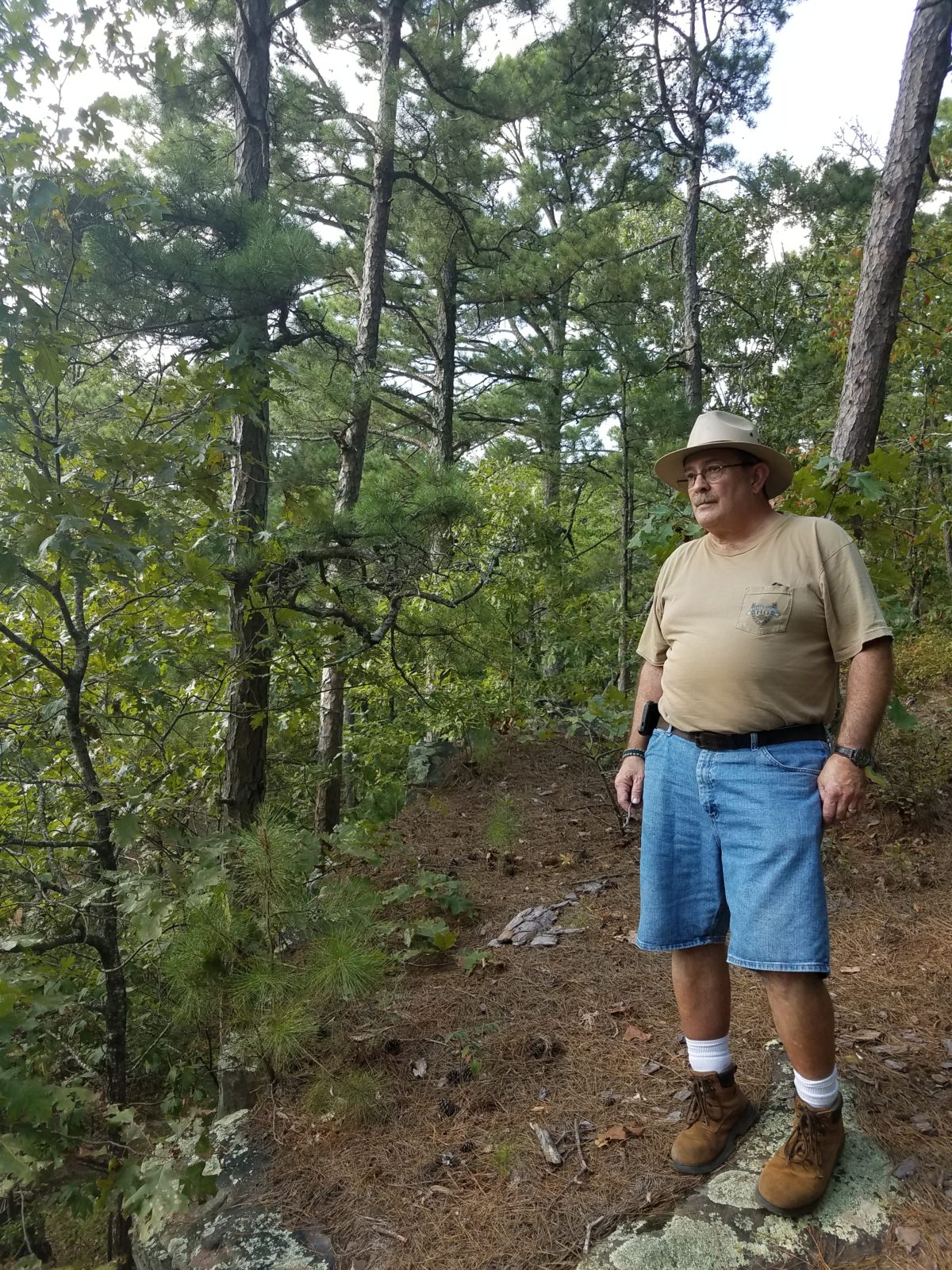 What was your favorite memory of your vacation?
Spending quiet quality time with my husband with no distractions of our daily grind.
Any tips for a traveler going to this resort or destination? Anything you think they should bring?
This resort is beautiful and they will furnish you with everything you need except food. Be sure to double check the amenities of the condo – some do not include an oven.
Additional Comments:
We have already decided this location will be one of our regular vacation spots.
Within five minutes of arriving at our condo, we received a delivery of balloons along with a nice box of chocolate and nuts accompanied by a card wishing us a HAPPY ANNIVERSARY. I had just mentioned it to the very nice lady at check-in and they had no prior knowledge that it was our anniversary.
About you
How long have you been a Vacation Quest member?
One and a half years.
Why did you join the club?
Opportunity to visit places we might not otherwise go at a reasonable price.
How many trips have you taken using your membership?
This was our first.
Why do you think traveling is important?
Everyone should get away at least once a year to regenerate and reconnect with those important to you.
Photos courtesy of member Jolene S.