Vacation Quest members Christopher S. and Gail M. wanted a scenic place to snorkel, and they couldn't have picked a better place than Puerto Vallarta, Mexico. After staying at the stunning Buganvilias Resort Vacation Club, the couple shared their favorite spots – along with some great video – in this week's Member Monday!
Where would you recommend a fellow member to go to…
Eat:
Best food we experienced was at a small local place called La Patron. Excellent fresh seafood and good atmosphere. For shopping, the boardwalk in Old Downtown has flea markets.
Also Rincón de Guayabitos, a small beach town about a hour away to the north.
Have fun/attractions:
Las Caletas is a great day trip for snorklers, and divers or just folks who want to experience the water with a great lunch to boot!
What was your favorite…
Resort/Condo Amenity:
We stayed at the Buganvilias Resort Vacation Club, which were nice and comfortable. The beach was just a few steps away and the amenities were plentiful.
Place to go in the destination:
We truly enjoyed the day spa at the Marina Vallarta across from the El Faro Lighthouse. Wonderful massages. Talk to Christy.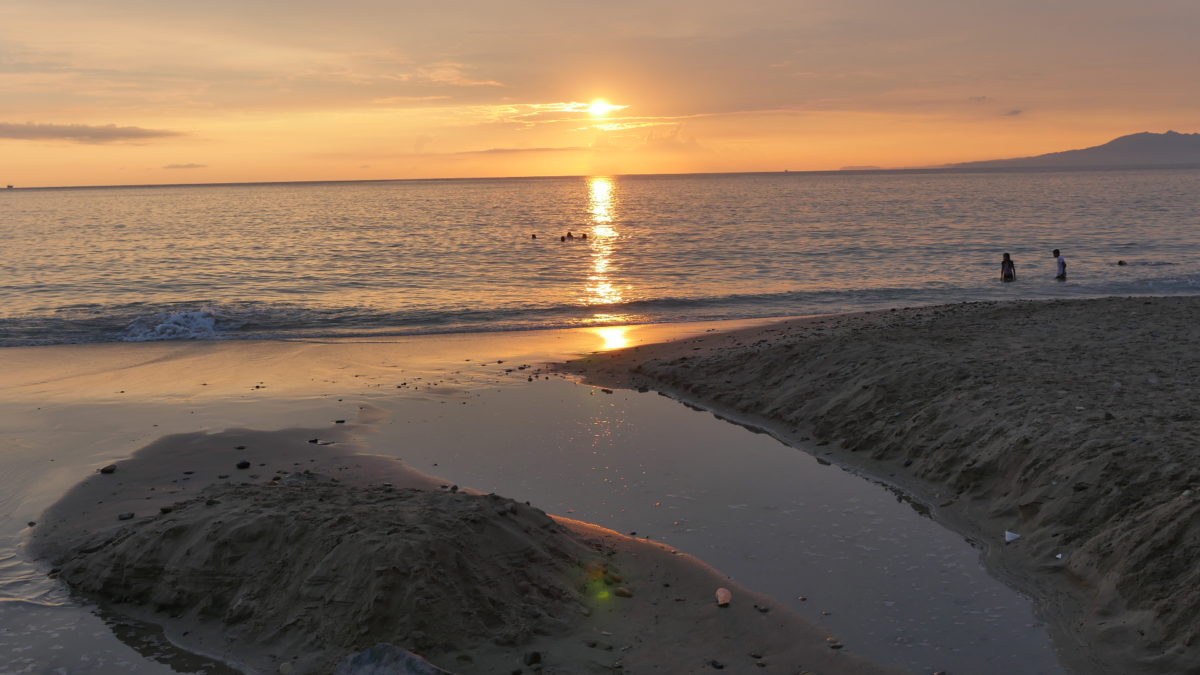 Why did you choose this destination? Were you traveling for a special occasion?
This was our only opportunity for the year to get away and we wanted to try scuba diving in a new location. The water was warm and the manta rays and dolphins made the sea just fantastic!
Any tips for a traveler going to this resort or destination? Anything you think they should bring?
If there is any negative comment about Puerto Vallarta, it's the constant pressure to attend a presentation for timeshares. Especially at Vidanta. If you get snared there, expect to spend up to six hours!
Overall though, it was a great trip. Great food, wonderful people, friendly beaches. Enjoy!
About you
My husband works for CDC Center for Global Health. I am a retired Department of Defense broadcast journalist, currently working as the Executive Director at CreativeMediaMatters, a freelance video production company based in Atlanta, Georgia.
How long have you been a Vacation Quest member?
We've been members for over 15 years and this is only our fourth trip.

Why did you join the club?
We joined because it seemed like a great value, which it has been. We both travel a lot for work and have been to over 60 countries, so we know the value of travel and the importance of understanding different cultures.
Photos and video courtesy of member Gail M.