Timing can be everything when traveling. For example, one week, Spring Break crowds fill the streets with energy and excitement. The next week, it's quiet and empty, perfect for relaxing. Vacation Quest member Calvin M. and his family chose a post-Spring Break trip to South Padre Island, Texas, for their most recent stay. They enjoyed the solitude in this week's Member Monday!
Where would you recommend a fellow member to go to…
Eat:
Gabriella's Italian Grill. Great food.
Have fun/attractions:
Schlitterbahn Water Park was down the street, but we just relaxed at our pool and at the beach.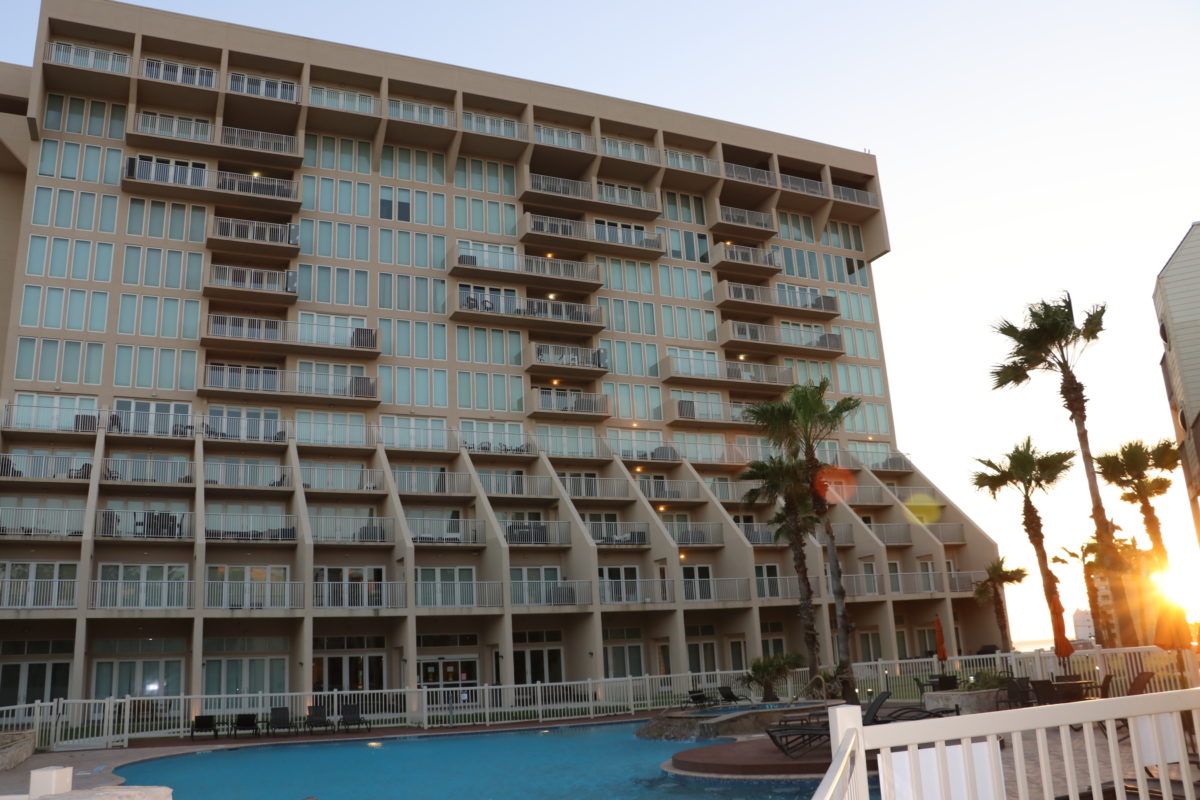 What was your favorite…
Resort/Condo Amenity:
The Solare Condominiums were great. We had a beautiful two-bedroom condo. The two pools were nice and beach access was very convenient. Nice sand.
Why did you choose this destination? Were you traveling for a special occasion?
We wanted a quiet beach vacation. We went after the Spring Break crowd had left. We had the place to ourselves almost.
What was your favorite memory of your vacation?
We lounged on comfortable couches on a deck on the beach. Beautiful weather and views.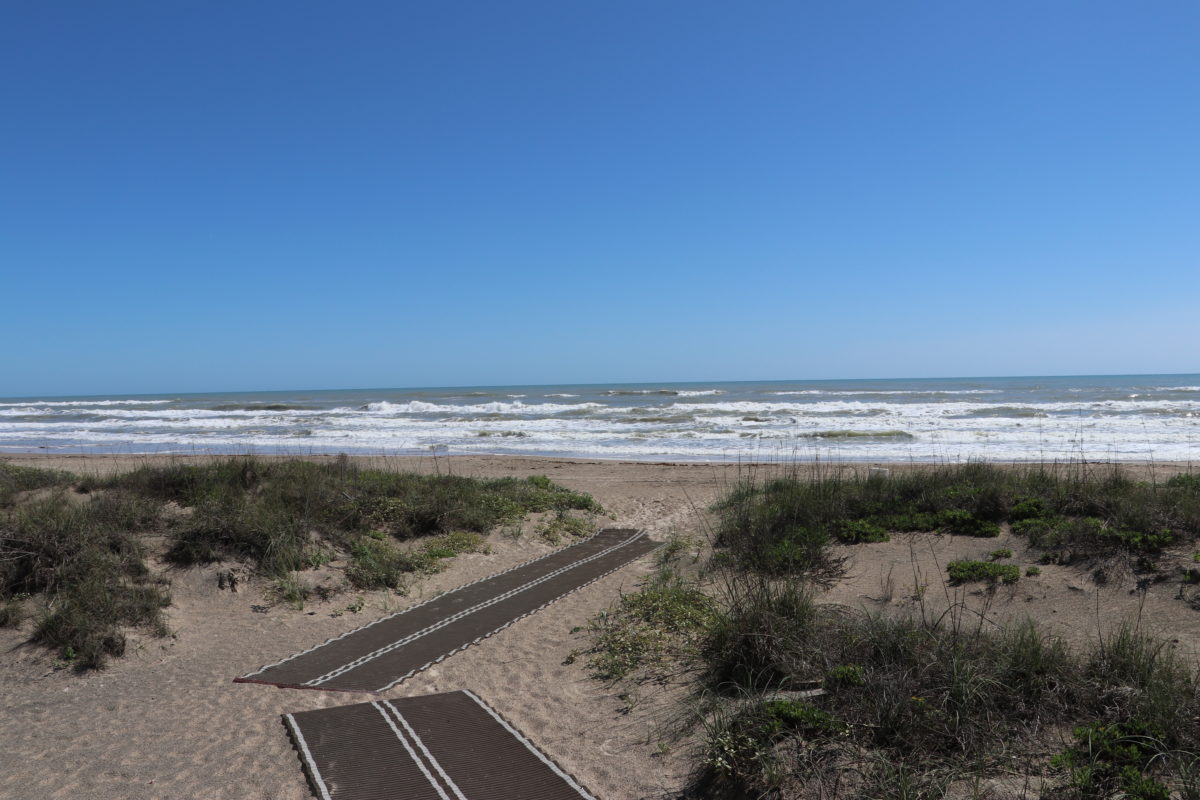 Additional Comments:
The people at the resort were very nice. We could not have gone without our Vacation Quest vacation membership.
About you
I am a practicing retinal surgeon. It was great to have a few days to relax in a beautiful environment.
How long have you been a Vacation Quest member?
Two years.
Why did you join the club?
To take advantage of vacation weeks in condos at extremely reasonable prices.
How many trips have you taken using your membership?
Two so far. We had a great time at Marco Island, Florida, last summer. We are going to the Fort Meyers area this summer. We are excited!
Why do you think traveling is important?
Traveling refreshes and reinvigorates us.
Photos courtesy of member Calvin M.