Vacation Quest members LeRoy and Linda W. unwound in the best way possible: A beach escape to the Grand Cayman islands. Hear about their stay at Morritt's Tortuga Club and Resort in this week's Member Monday.
Where would you recommend a fellow member to go to…
Eat:
The Lighthouse, or David's Restaurant and Bar at the Morritt's Resort.
Shop:
Seven Mile Beach was the place to shop.
Have fun/attractions:
Snorkeling adventure and swimming with sting rays.
What was your favorite…
Resort/Condo Amenity:
We were extremely satisfied with this resort. Bay Gardens Beach Resort's entire staff was excellent. We will return here in the future.
About you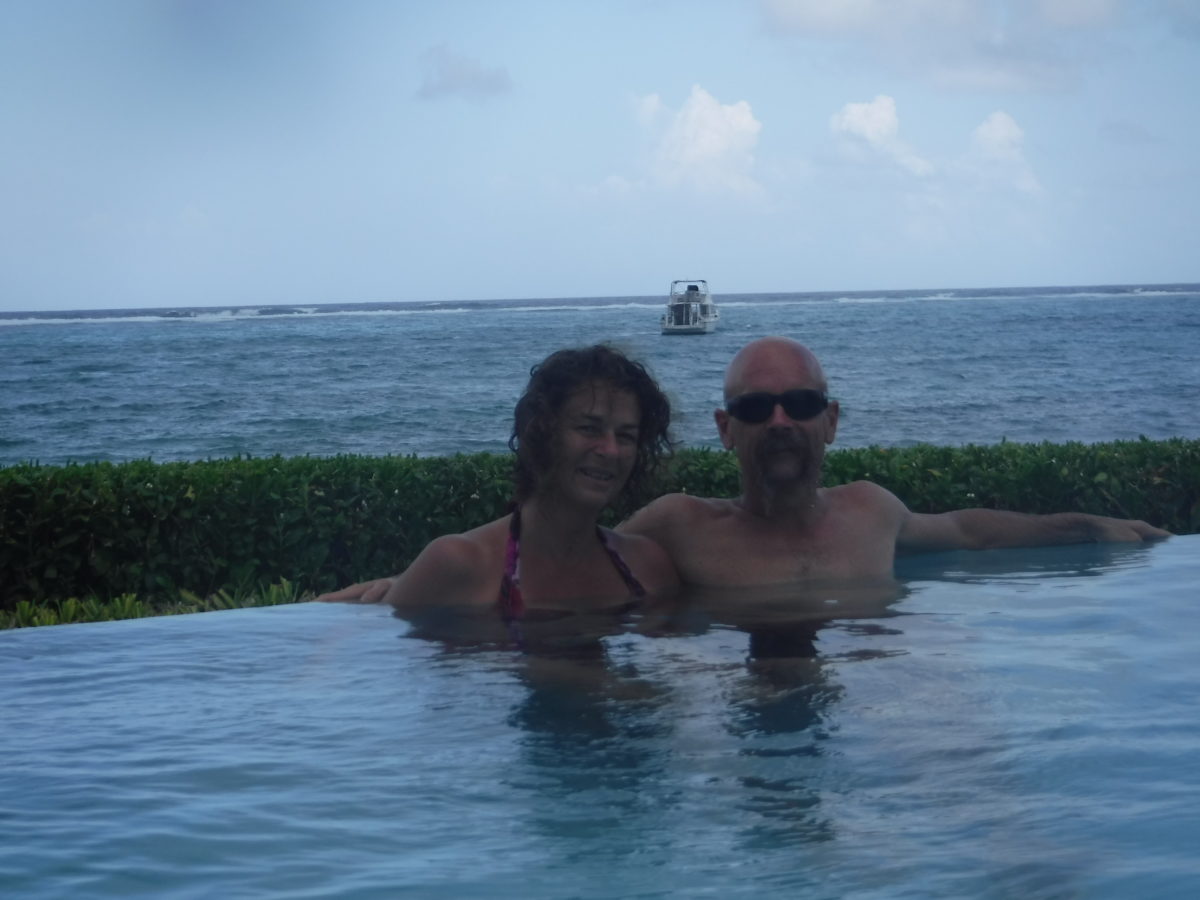 How long have you been a Vacation Quest member?
About five years.
Why did you join the club?
To travel.
How many trips have you taken using your membership?
About two a year.
Why do you think traveling is important?
For our health, to get away from work and relax.
Photos courtesy of member LeRoy W.