New Bern was the first capital of North Carolina and the birthplace of Pepsi Cola, but it also makes for a unique beach getaway. Vacation Quest Member Kathy F. tells us about her stay at Fairfield Harbour near the coast in this week's Member Monday.
Where would you recommend a fellow member to…
Eat:
Morgan's Tavern and Grill. Very old building but well kept. All the food we had was delicious. Service was excellent. They served croissants drizzled with honey instead of bread or rolls. It was outstanding.
Have fun/attractions:
New Bern is a quaint old town. There were lots of old churches and cute little shops. It also had a beautiful waterfront and marina area to walk around and take in the scenery.
What was your favorite…
Resort/Condo Amenity:
Sitting in the screened-in deck while having a front-row seat to the water, birds, turtles, jumping fish, squirrels, alligators, and listening to the wind blow through the trees.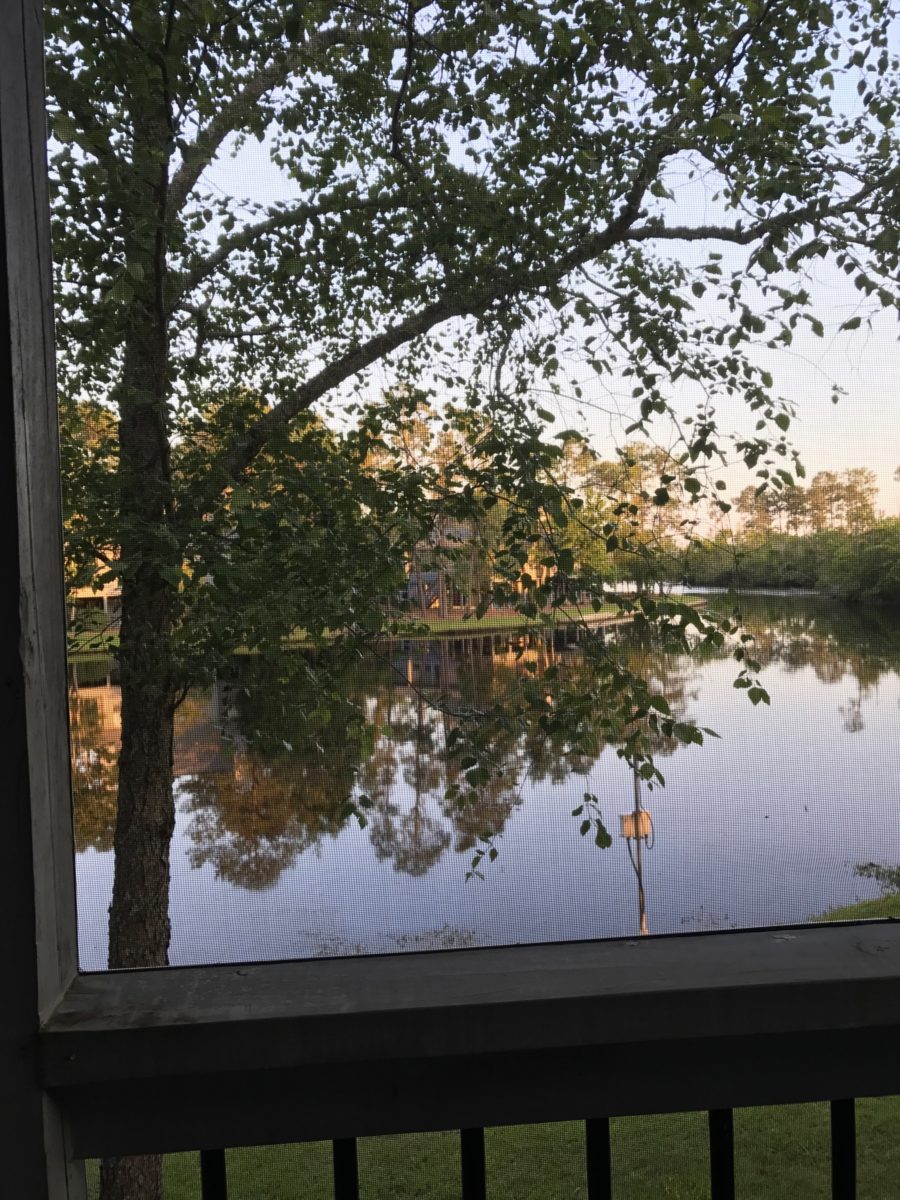 Why did you choose this destination? Were you traveling for a special occasion?
We were just looking for a peaceful place to go.
What was your favorite memory of your vacation?
The great weather and the area was quiet, peaceful and full of nature.
Any tips for a traveler going to this resort or destination? Anything you think they should bring?
Flip flops for the pool area. The sun can make the cement hot.
About you
How long have you been a Vacation Quest member?
About 15 years.
Why did you join the club?
Seemed like a good deal to get places to get away on vacation.
How many trips have you taken using your membership?
I think around 15.
Why do you think traveling is important?
To change the way of thinking. When you are home, there are always things to fix, clean, etc. When you travel, your brain is forced to go into another gear and that is to relax and have fun.
Photos courtesy of member Kathy F.