Vacation Quest member Mario D. recently took his family to the peaceful lakeside of Crown Point Resort in Horseshoe Bend, Arkansas. Located in the northern part of the state, this area gives visitors the sounds and sights of the outdoors – perfect for anyone looking to escape the hustle and bustle. This Member Monday tells us why this area is special.
Where would you recommend a fellow member to go to…
Eat:
The Crown Point Resort has a great restaurant called Papa Dick's Pizza. Great pizza and wings. In Hardy, visit Corner Booth restaurant. Great homemade food.
Shop:
I strongly recommend you to visit Hardy, Arkansas, which is about 30 minutes away. The town is lined with small antiques shops and great places to sit down and eat.
Big Bend has great shops as well.
Have fun/attractions: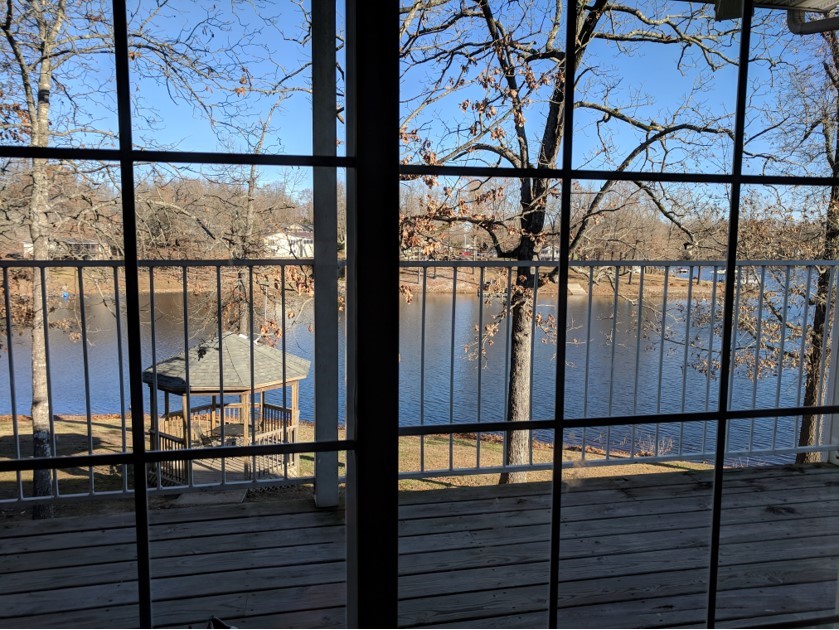 The resort has a great indoor pool with a hot tub.
Take a canoe ride in the nearby lake.
The resort has live shows four times a week, which are great and have a homey feeling.
What was your favorite…
Resort/Condo Amenity:
The staff at Crown Point Resort are great. They make you feel truly welcomed.
Why did you choose this destination? Were you traveling for a special occasion?
We wanted a peaceful place to relax. We definitely found it here.
What was your favorite memory of your vacation?
My favorite part of the vacation was the views. Great views of the lake from almost every condo. Truly peaceful.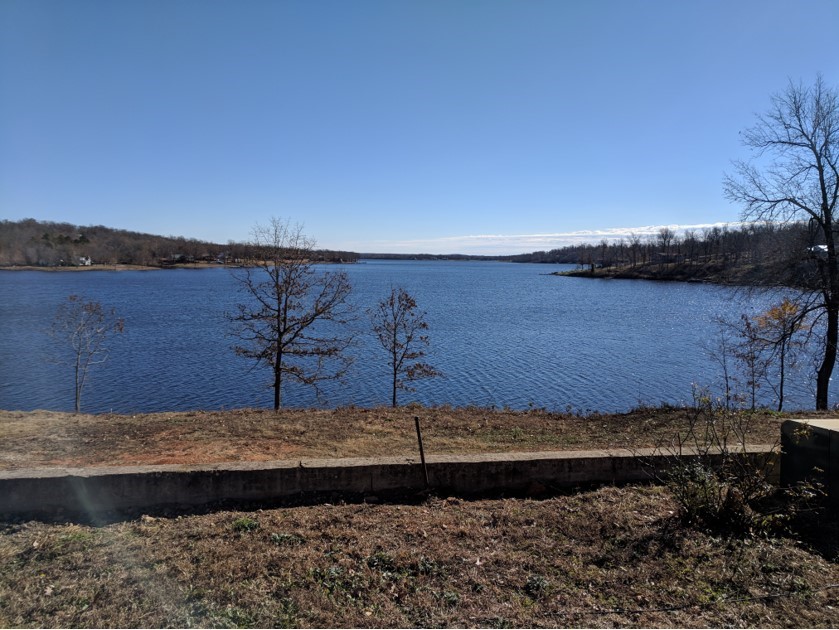 Any tips for a traveler going to this resort or destination? Anything you think they should bring?
Bring a GPS. It will really help you get around.
About you
How long have you been a Vacation Quest member?
Three years.
Why did you join the club?
We were tired of paying big money during our vacations.
How many trips have you taken using your membership?
About five.
Why do you think traveling is important?
Creating lasting memories with the family.
Photos courtesy of member Mario D.